Meet Lilly Chen M.D.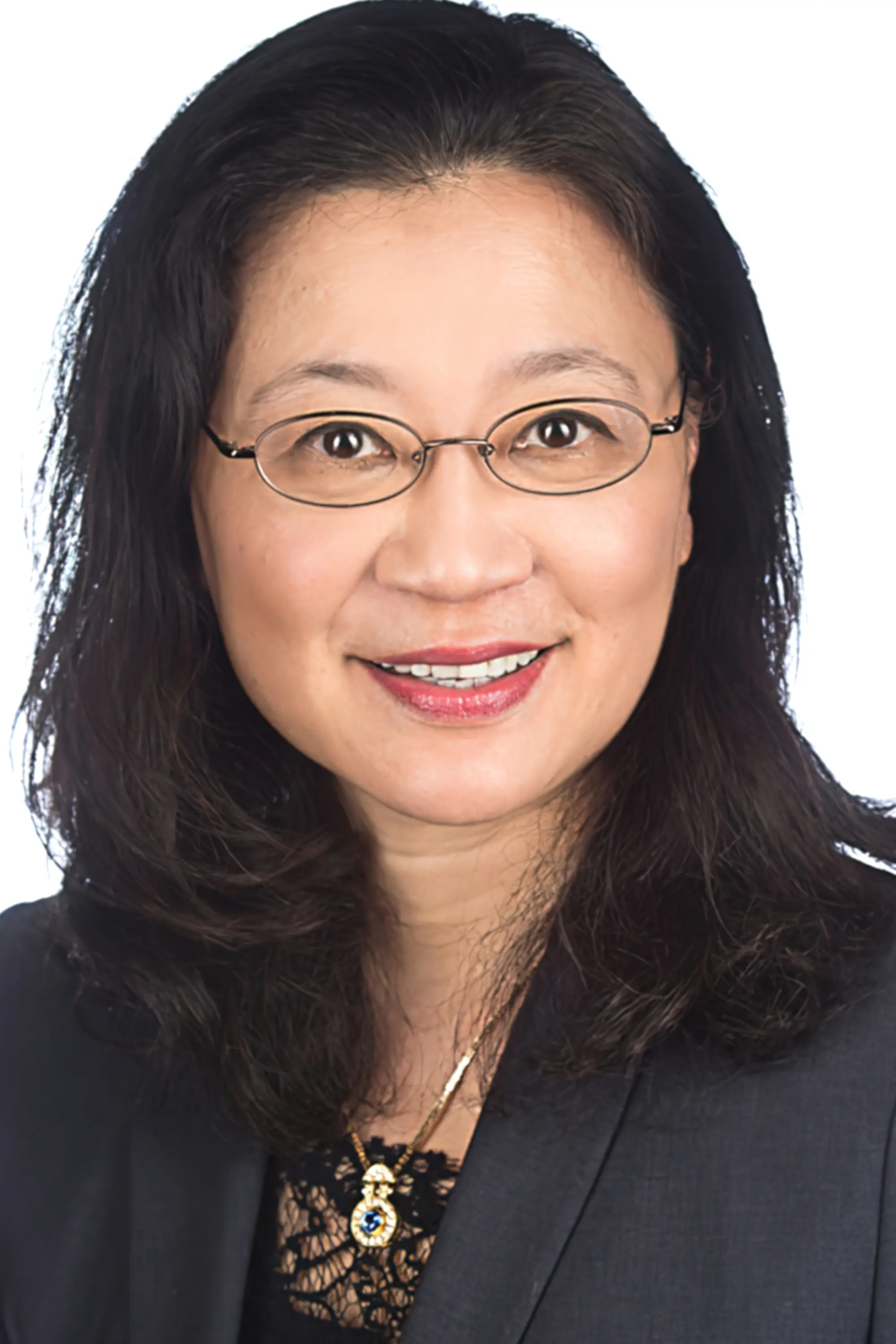 Dr. Lilly Chen is a plastic surgeon who practices in New York City. She has been Board Certified by the American Board of Plastic Surgery since 1994. Dr. Chen is passionate about her clinical practice in cosmetic and reconstructive surgery. Using the most advanced techniques, she explores and offers cutting edge cosmetic and reconstructive options to her patients. Detailed discussion and clear analysis of individual goals, expectations, and possible complications are combined to achieve and maximize patient satisfaction.
Dr. Lilly Chen's Specialties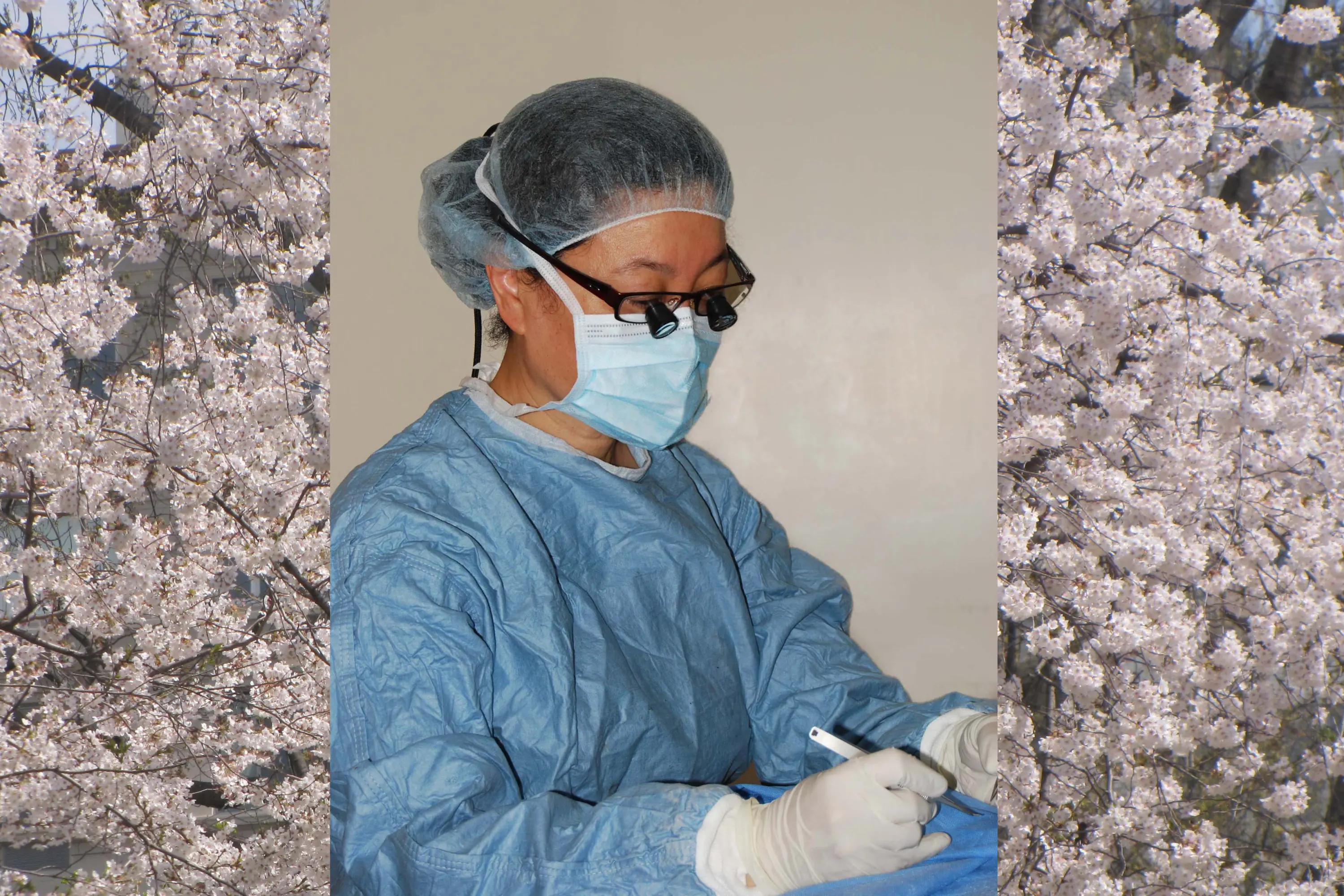 Her surgical expertise include:
Upper and lower lid blepharoplasty, Asian double eyelid surgery, upper lid ptosis correction.
Facial rejuvenation: facelift, brow lift, mid-face lift, fat, filler and Botox injections.
Rhinoplasty and oriental augmentation rhinoplasty and chin augmentation.
Body contour refinement: Augmentation mammoplasty, breast reduction and lift, nipple refinement, body liposuction and liposculpting, abdominalplasty, fat injection to augment and correct the body contour deformity.
Breast reconstruction with autologous tissue and implant. Breast implant complication surgery.
Dr. Lilly Chen's Background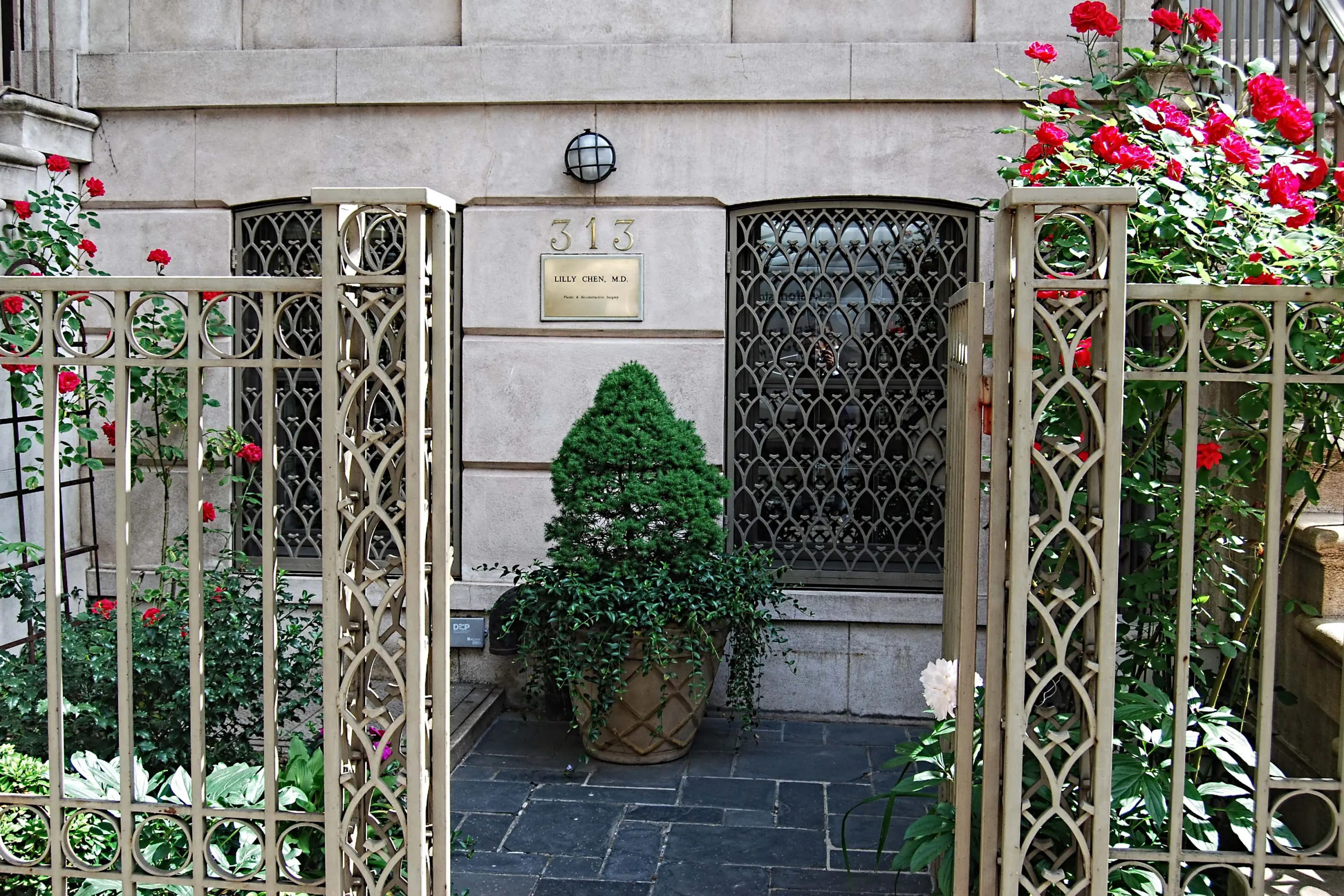 Dr. Chen was born into a family of surgeons and was exposed to microsurgery very early in her life. After finishing general surgery and plastic surgery residencies, she then completed a breast reconstructive surgery fellowship with Dr. Carl R. Hartrampf in Atlanta, Georgia. Since her return to New York City in 1992, her private practice has thrived in her current location.
Dr. Lilly Chen also serves as an attending staff in the Department of Plastic Surgery at Lenox Hill Hospital, Manhattan Eye, Ear and Throat Hospital and New York Eye and Ear Infirmary.